Download "Slick Rick" By: SideStreet KED On iTunes...
https://itunes.apple.com/us/album/slick-rick-single/id694715737
SIDESTREET MUSIC GROUP LLC & DUNGEON FAMILY/DUNGEONEZE presents...
"Slick Rick"
The new music video from SideStreet KED, The CALI-ATLIEN.
This throwback influenced style video, matched with gritty lyrics
makes this single a real treat for fans & newcomers alike.
Hip Hop today is very fashion forward...
Good thing we stay one step ahead of the pack.
DIRECTOR+EDITOR: KAHLIL GIBRAN STOKES for THE SIXSENSE FOUNDATION music. videos. (c)2013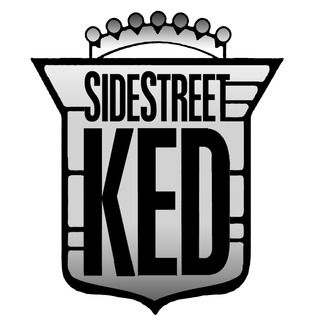 The Effn.