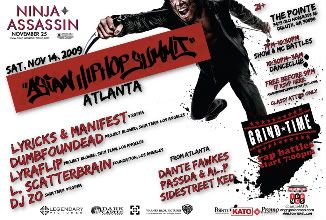 Saturday Oct. 24, 2009
Asian Hip-Hop Summit: ATL
I've decided to step back from the mic and work behind the scenes to co-organize the Asian Hip-Hop Summit ATL show this year on Sat. Nov. 14 @ The Pointe. We doin' it BIG this year, I promise! Click flyer for full show details.
Come support your local artists: Dante Fawkes, Passda, Al.P, Sidestreet Ked and Mojo Swagger!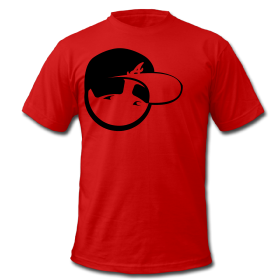 Merchandise (by Mushii Kloth)
Brought to you by Kato © 2009. All Rights Reserved.
www.katodaily.com | katohiphop@gmail.com
Purchase securely here: