I remember having a conversation with Andre 3000 at the Dungeon about fashion and music. It was during the making of the OutKast album "Stankonia". There was a time when I spent a considerable amount of time with Dre discussing music, rhymes, theory & hip hop culture in general.
Being a free spirited kid from California I've always been into expressing myself through fashion and taking pride in being unique.
On this particular day, we were downstairs in the Dungeon shooting pool and watching a documentary on George Clinton and Funkadelic. Ofcourse being from L.A., the Parlaiment sound is pretty much embedded in my musical history but, I've always felt like I was short changed by never having the opportunity to see them perform live.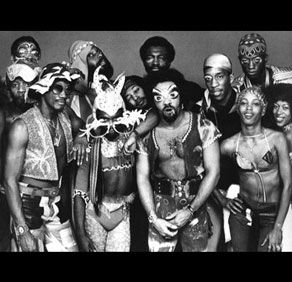 So, I (as was he) was fascinated by the live performance footage in the documentary. That's when he turned to me and said "Man, KED... I'm telling you, it's time to start dressing like the music sounds..." He was right. My music is just as unique as I am as a person. I've never tried to sound like anyone else including my Dungeon Family compadres, nor have I ever tried to dress like anyone else.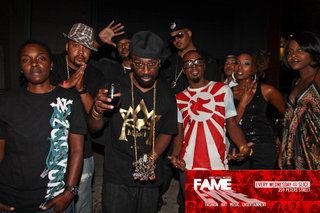 Although at the time I hadnt advanced to the point of performing live or even actually recording music yet, I was a writer still dreaming of my future as a recording artist and living in an environment such as the Dungeon on and off for over 10 years helped to cultivate how I would present my craft to the world. Now, my music and style of dress go hand in hand. I rarely try to be different. I have confidence in my personal taste and that just happens to be different.
Because of this, I get a lot of comments, questions and jokes on my clothes and style which neither of them bother me at all but, seeing other artist pick up on certain aspects of my style has bothered me in the past. Recently I've matured to the point of realizing that my style no longer belongs to me. Once I step outside my door, it is now shared with the world and there is nothing wrong with influencing the lives of others in a positive way.
So, where as before I dreaded the often asked question of admirers wanting to know where I got "this and that" from, I now welcome them and will actually be sharing this info on my blog from now on. I tend to shop in some really cool places as well as more common places where I find the often overlooked items and incorporate them all into my wardrobe.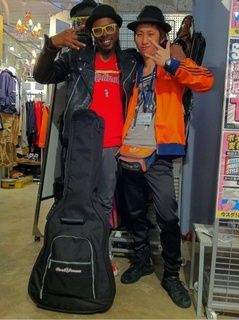 Spinns - (Harajuku Japan) - One of my Favorite Clothing Stores in the world. Make sure you holler at God Harajuku... Dudes Style is CRAZY!!!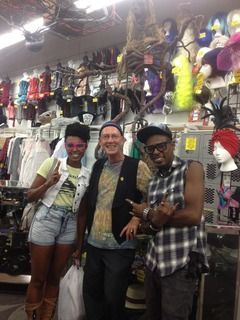 Costumes ETC. - (Atlanta, GA) - This place is great for accessories. Especially if you like to walk on the wild side. Make sure you ask for Jimmy. Dude is really cool and into classic rock and old school reggae movies lol
Lucky Exchange - (Atlanta, GA) - This is a great vintage clothing store with lots of cool hats and sunglasses for a good price. If you decide to stop in look for Damon. He's the one that plays the 60's soul music during his shifts.
Hopefully you too will check out these places and support these businesses as I do. Make sure you tell them you found out about them from SideStreet KED because some of these places will give you a discount. Enjoy!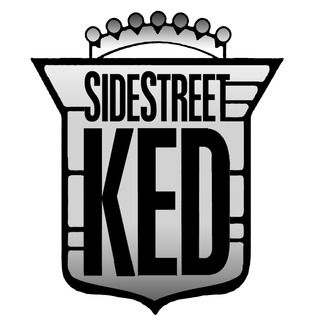 The Effn.